Maintenance Services We Offer
The Service Team at Williams Subaru of Sayre Can Help Drivers in Many Different Ways


Keeping up to date on vehicle maintenance can be tough, but our team makes it simpler. Our Subaru service center in Sayre provides reliable auto maintenance for a variety of tasks that your vehicle is sure to need. We receive a lot of questions about the types of vehicle maintenance services that we offer, so we've covered below some of the most common service requests we get!
Different Types Auto Services That Our Dealership Can Help With
There are many components making up your vehicle, but if you stay up to date on some regular auto service needs, you can get the most out of your vehicle and pay less for repairs in the long run. Some of those common maintenance services include: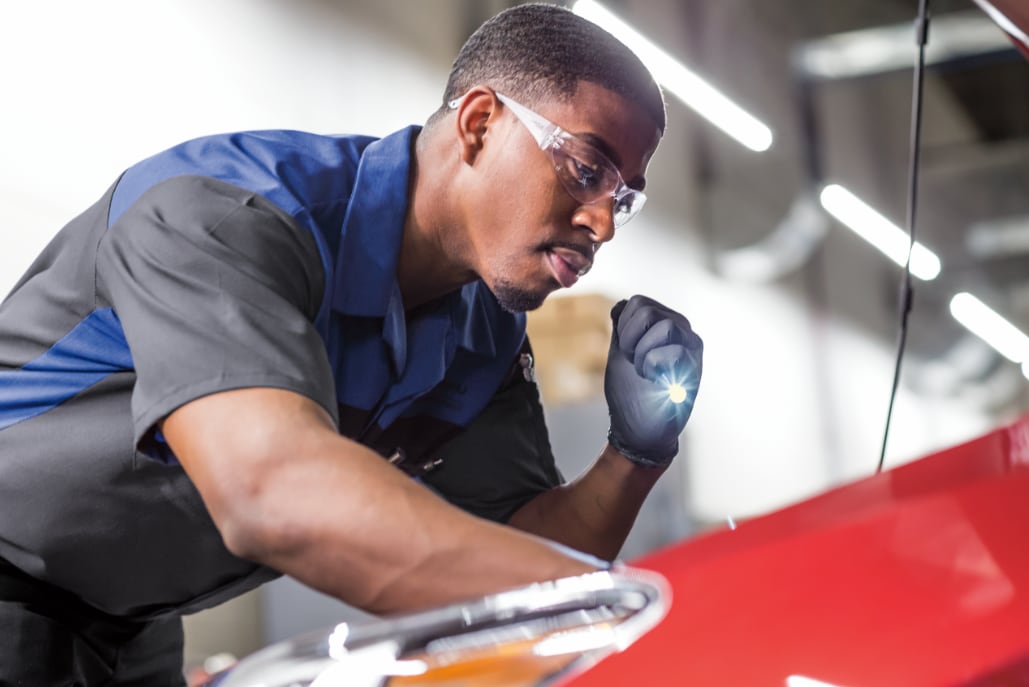 Oil Changes and Fluid Refills:
Changing out engine oil is key in protecting your engine, and we provide quick, affordable oil changes near Mansfield. There are other
fluid changes
your car will need, such as brake fluid, and we can help with those, too!
Brake Service:
Brakes ensure that you have total control of your vehicle and can stop when you need to, so they're one of the most important parts. Our
brake service
includes pad replacement, changing out calipers, and servicing other vital components.
Winter Vehicle Preparation:
Cold weather will impact the roads and your vehicle in several ways, so you'll want to be ready. Our Subaru dealer helps many with
winter vehicle prep
near Athens every year, from mounting winter tires to changing wiper blades, so we know we can do the same for you.
Warning Lights and Diagnostics Tests:
If you have a check engine light in your Subaru, our dealership is the place to visit. Our techs know all about
Subaru warning lights
on your dash, so we can easily pinpoint any issue and fix it for you.
Schedule Your Subaru Service Near Troy Today!
If you think your car could use an oil change or needs winter tires on, you can easily schedule service with our Subaru service center. You can always call with questions about how long to go between an oil change or anything else to do with your vehicle's maintenance!
Williams Subaru of Sayre

1730 Elmira Street
Sayre, PA 18840